---
Connor Rogan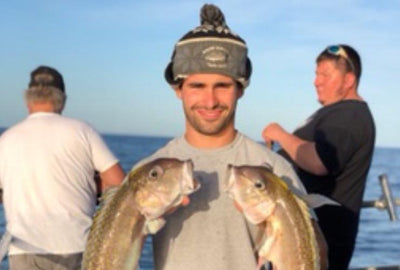 Hello, my name is Connor Rogan. I have only been commercial shellfishing in Barnstable for just over a year but have been in the fishing industry on cape for over 8 years working on all kinds of fishing vessels.

I'm excited to be able to offer my products directly to you, the consumer. I think seafood farmer's markets will be the wave of the future as it supports local fisherman and offers the freshest possible seafood to the community by eliminating a long chain of middlemen.
Sorry, there are no products in this collection.