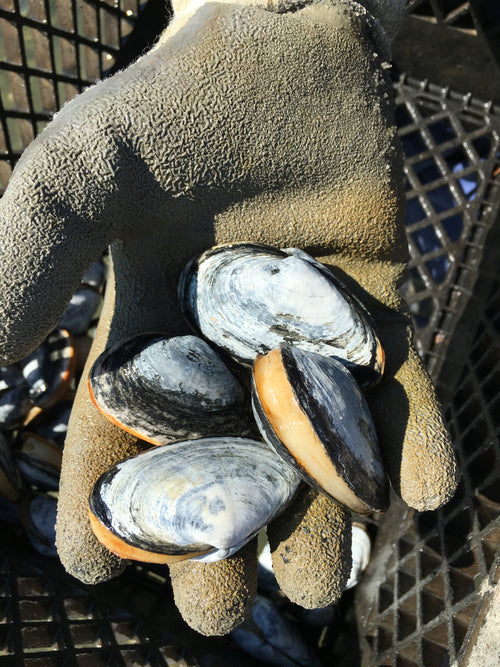 The Barnstable Shellfish Farmer's Market is an inclusive group of commercial fishermen and farmers who reside in the Town of Barnstable and are interested in connecting consumers directly to their products.
All of the products at the market are from Town of Barnstable waters and all sales directly support the fishermen in the town. With the market, more money ends up directly in the pocket of each fishermen supporting them for their hard work and effort. 
Learn More About The Barnstable Shellfish Farmer's Market
Orders will be done by pre orders. Orders close Wednesday at midnight, and pick up is Saturday 10am-noon at 3195 Main Street, Barnstable.